With the rise in mobile connectivity, it comes as no surprise how ecommerce has steadily grown to run the online consumer show, providing convenience, reach and efficiency to businesses and consumers alike.
This year, Tech in Asia Singapore 2018 takes a close look at five exhibiting ecommerce startups changing the consumer space through their products and services. Here's a brief snippet of how these startups are taking on the growing goliath that is ecommerce.
Grouke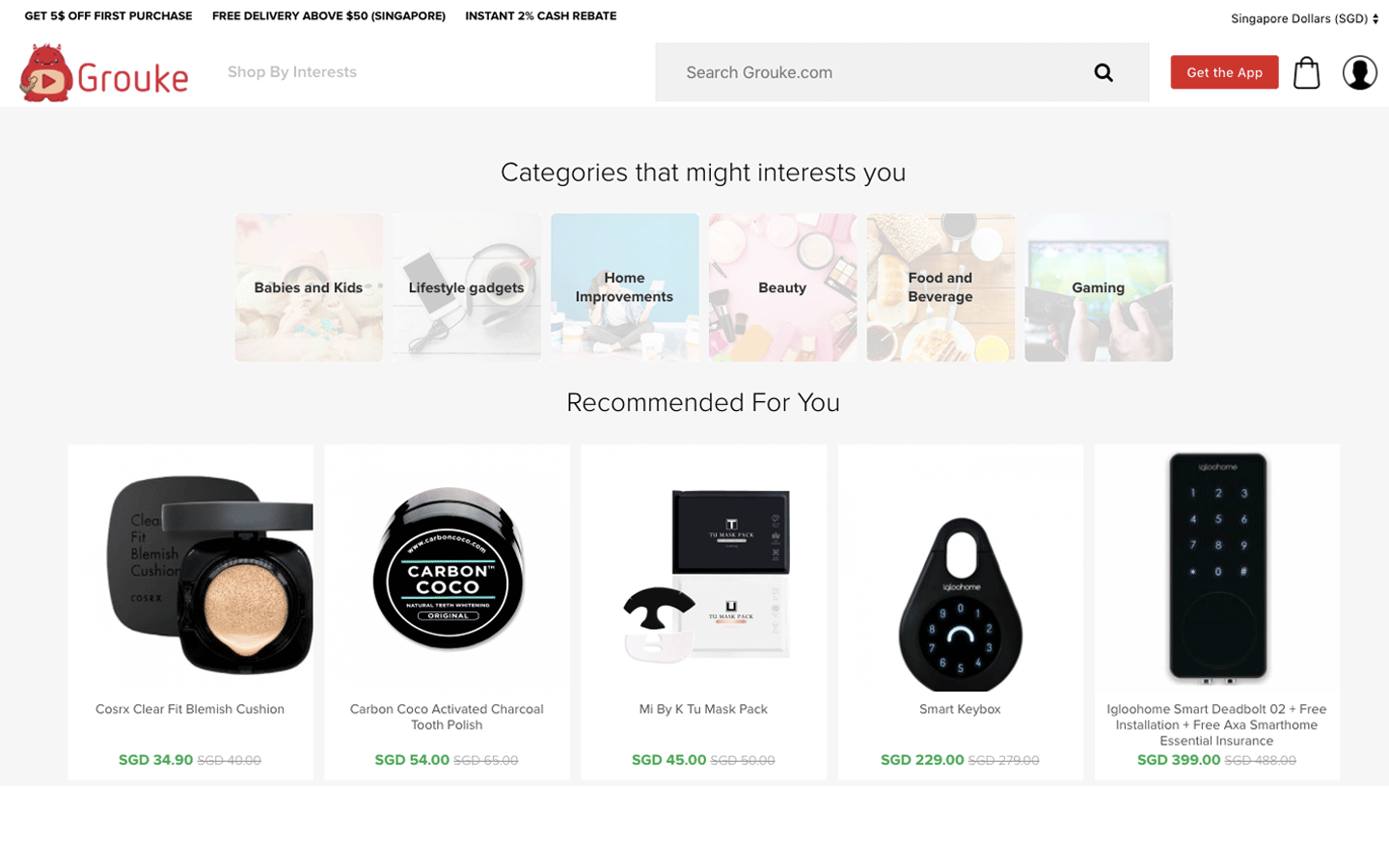 When it comes to making a purchase in a connected society, people have grown to rely less on their decision-making skills and instead focus on crowdsourcing their experiences and thoughts with others to come up with a decision. This is why Grouke is aiming to redesign the digital consumer experience through the power of social influencing.
Equipped with their own set algorithm called "Flypers" and their user's video reviews, Grouke's ecommerce platform tweaks consumer experiences through their social networks' shared reviews and preferences.
Awesell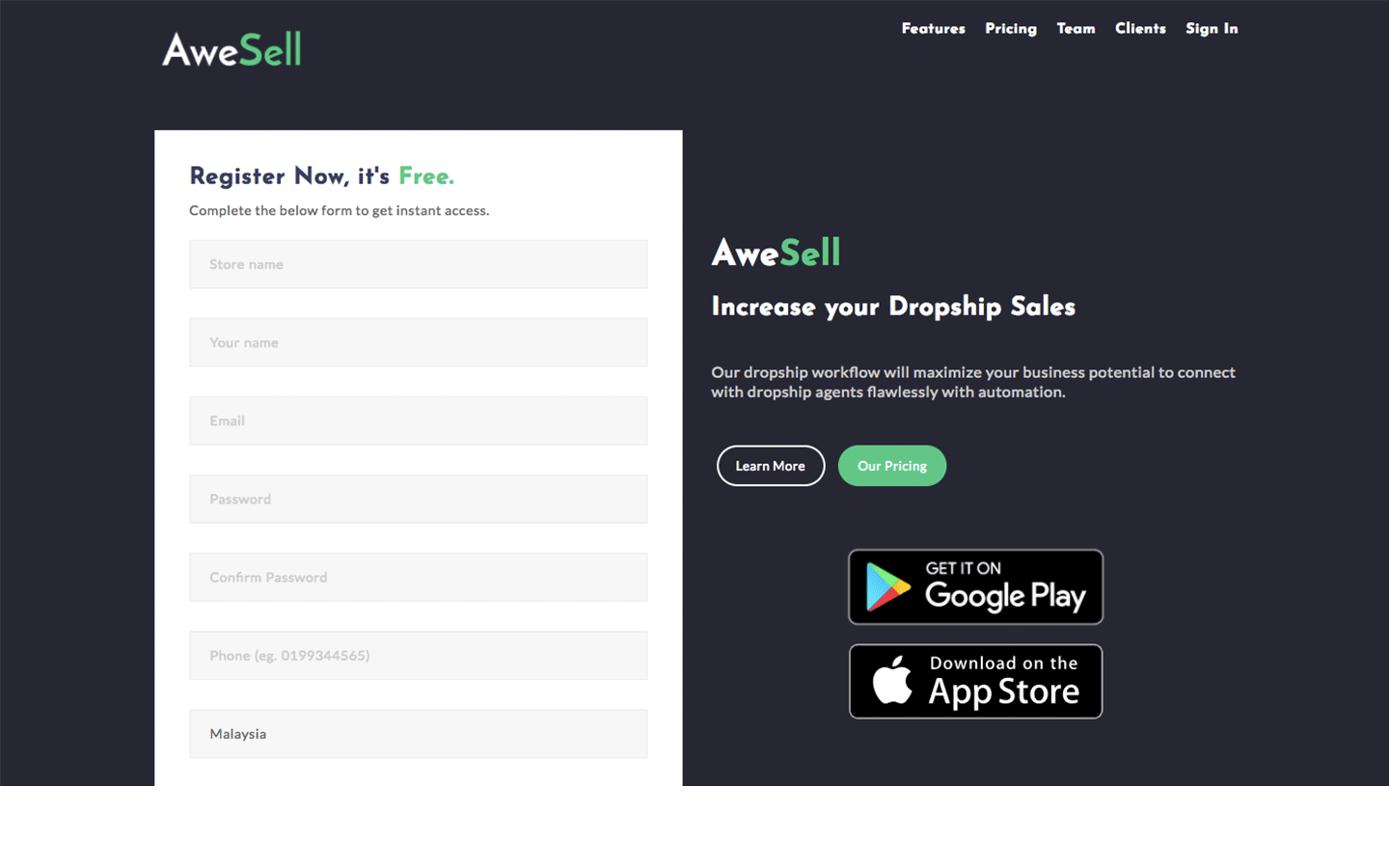 In a highly competitive niche market such as dropshipping, it becomes quite tedious to manage scaling operations, especially when the diversification of products, and the communication between the suppliers all come into play at once.
Cue in Awesell, an ecommerce and workflow management app for dropshipping businesses. Their platform was created to help dropshipping businesses centralize managing and recording their products, customers, and shipment orders all in one convenient app. With their affordable pricing options and streamlined user interface, small to big businesses can benefit from Awesell's shipment tracking, inventory management, and intuitive chat system in today's fast-paced commerce environment.
Deal'n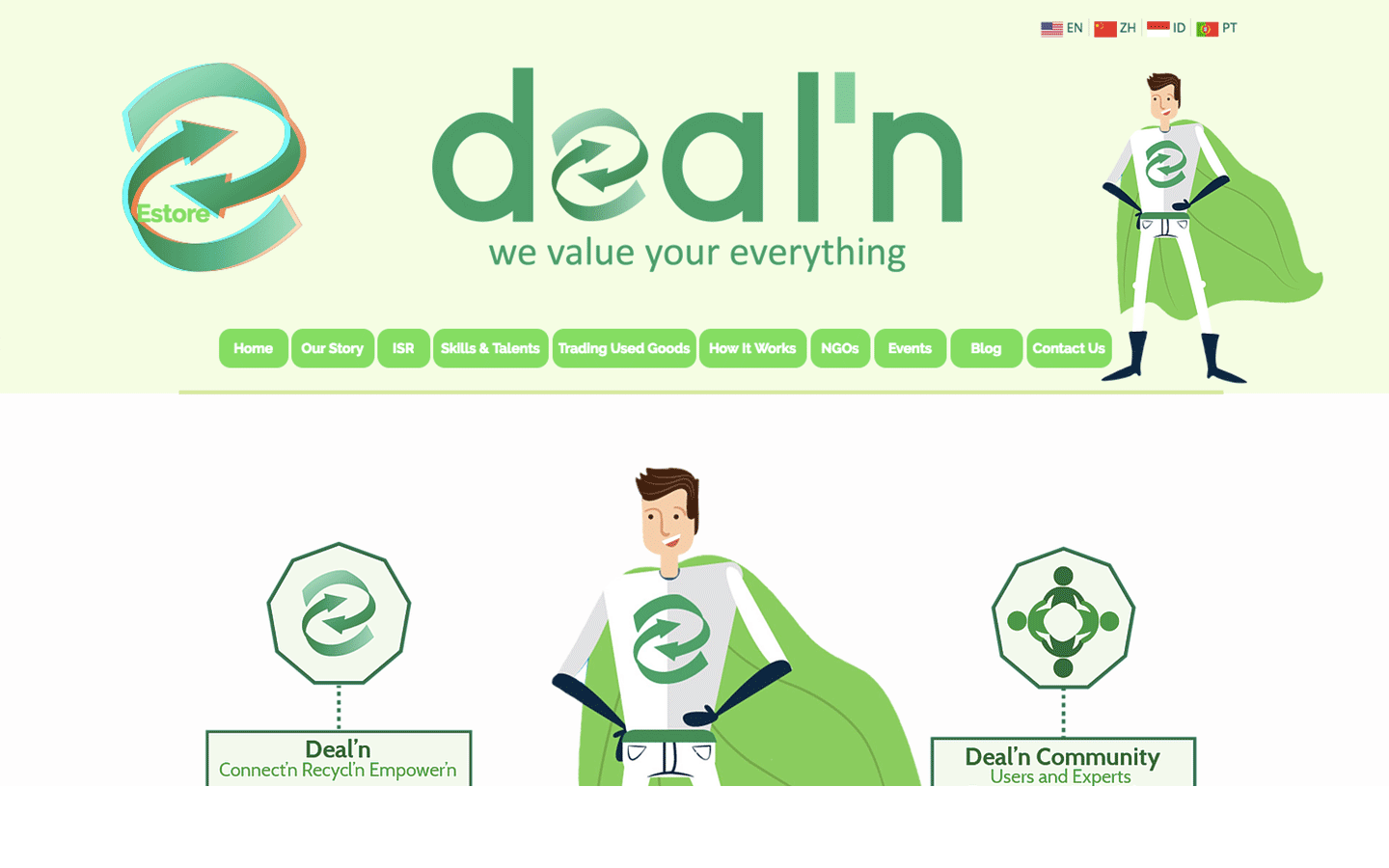 With ecommerce, it's easy to categorize consumers according to their preferences, interests, and historical purchases. But it's quite often that we overlook those who have less to consume products. Deal'n bridges that gap between the traditional consumer market and the vulnerable members of our society, championing community over individualistic goals for profit.
With a platform that highlights the trading and sharing of useful skills, upcycled products and recycled products, Deal'n enables others to offer what would normally be difficult to sell or share, to something marketable for others to purchase, collaborate and benefit from.
Brambang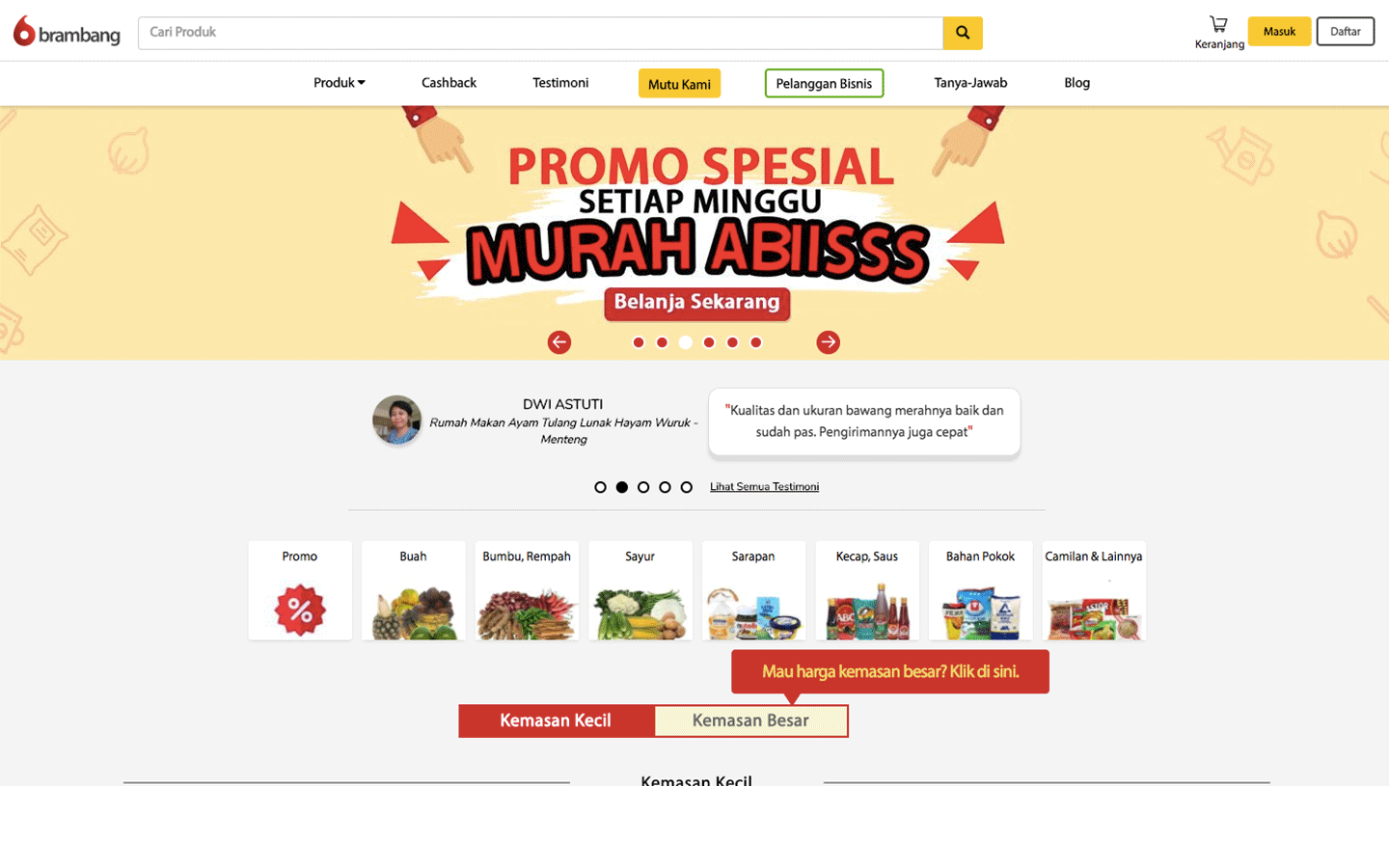 Although any kind of product could be sold online, fresh and local produce have yet to really catch on with their other conventional product counterparts. To help break that barrier, Brambang created their ecommerce platform to put the spotlight on locally gathered food.
What started as a platform to sell only one kind of fresh produce, Brambang has now expanded to multiple variations of meticulously sourced and selected vegetables, fruits, and even spices. Created with the sole goal of increasing the appeal and sales of indonesian agricultural products, the startup wants to support both buyers, suppliers, and sellers through the provision of an efficient and streamlined platform for affordable produce commerce.
Nidwork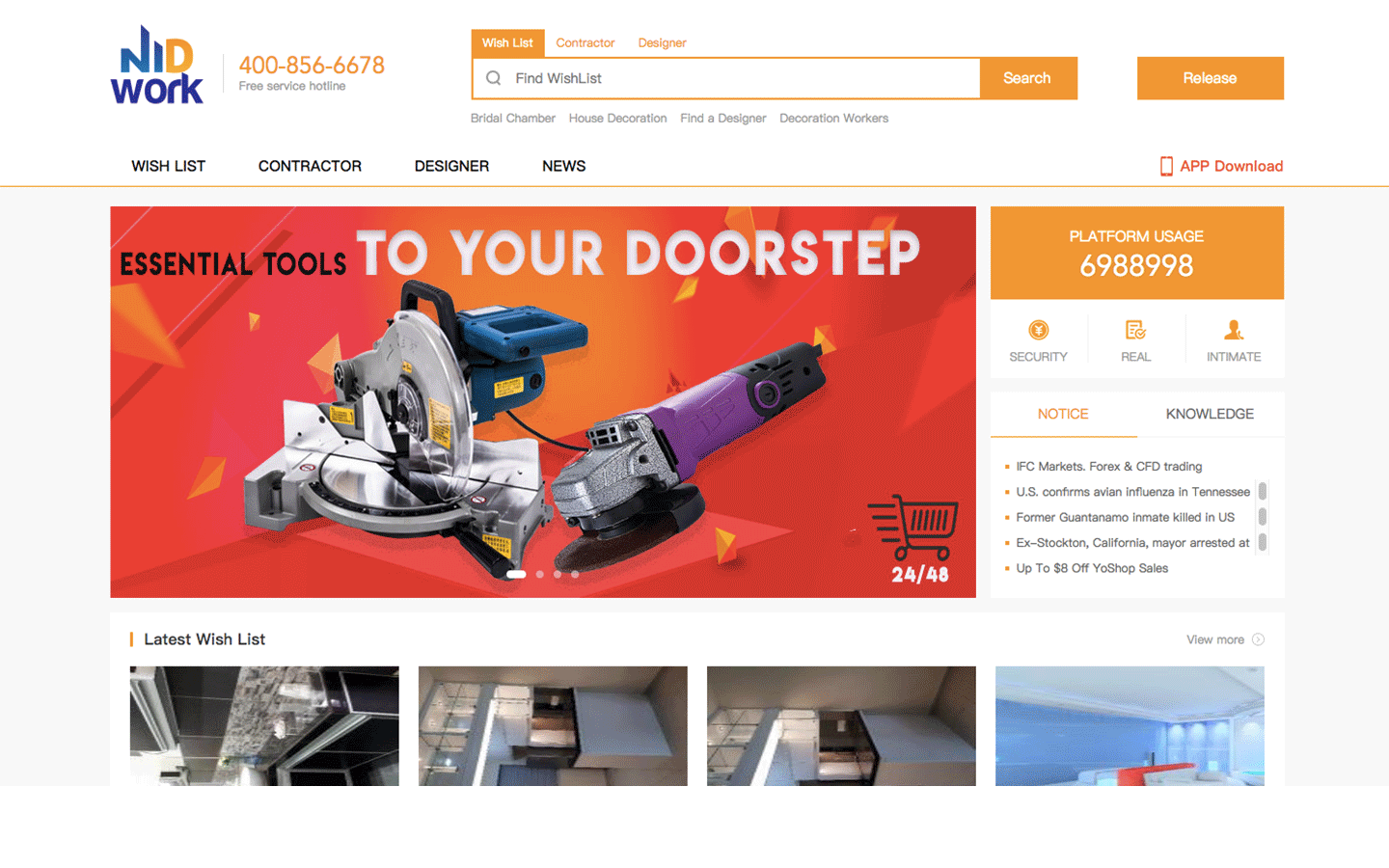 Thinking of getting something done for an office space, or maybe for a house? With plenty of searching to do and calls to make to find the right designer, contractor, architect or even supplier, Nidwork aims to simplify the process of getting the right people for the job. Primarily serving the business-to-business market, Nidwork connects people within the construction and design industry with each other, multiple projects and various services in their platform.